Hello everybody and welcome once again to this blog! Unlike last month, this one was a very moved one in terms of exploring Bangkok and its surroundings! I really spent the time looking for opportunities to go out and see some of the most interesting things to do and see in Bangkok. Keep reading to see:
To start with, I had a two day off sequence at the beginning of the second week so Jona and I decided to take a break from busy Bangkok and take a quick trip to a nearby city called Kanchanaburi.
Kanchanaburi
Kanchanaburi (Thai: กาญจนบุรี) is a town in the west of Thailand that covers tambons Ban Nuea and Ban Tai and parts of Pak Phraek and Tha Makham, all of Mueang Kanchanaburi District, and parts of tambon Tha Lo of Tha Muang District.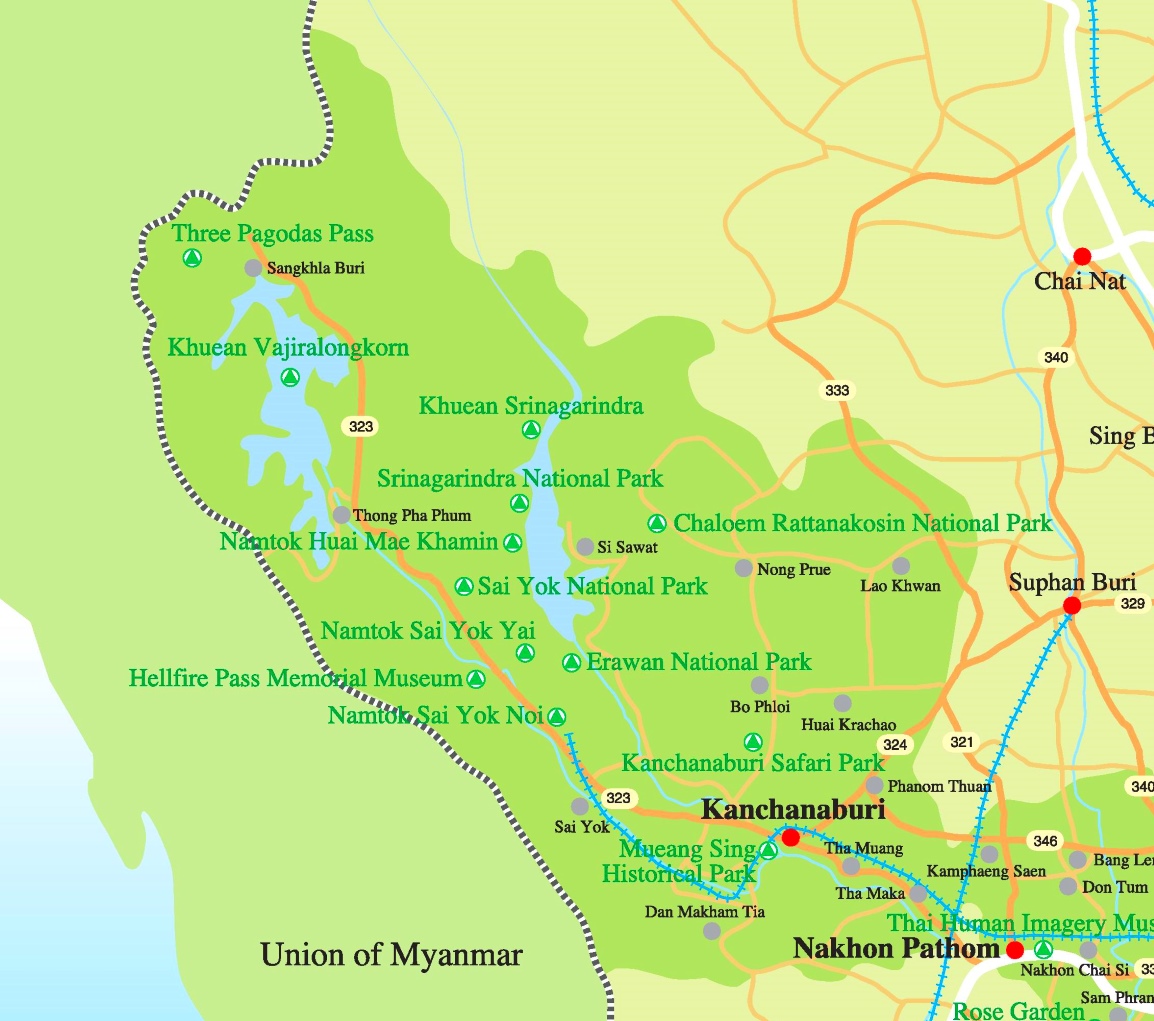 This town has a lot of nature, tranquility and history to offer. We visited some of the most famous
Golden Mountain
Wat Saket in Bangkok Old Town is an Ayutthaya-era shrine with a gleaming gold chedi in Bangkok. Also called the Golden Mount, it occupies an 80-metre-tall manmade hill that was built during the reign of King Rama III. The temple welcomes worshippers year-round, though it's busiest during its annual temple fair in November, during Loy Krathong. The temple grounds have mature trees and typical Buddhist structures such as a main prayer hall, ordination hall and library. (Reference)
If you like this don't forget to share or pin for later!
Thanks for reading and see you next time! ♡
For more content, follow these & more projects, check out my social media:
Personal YouTube | Instagram | Pinterest | Facebook
Travel YouTube | Instagram | Pinterest | Facebook
Art YouTube | Instagram | Pinterest | Facebook
This post may contain affiliate links which means I may receive a commission should you choose to sign up for a program or make a purchase using my links. It's ok, I will only recommend products that I have personally used or care for – I love all of these products, and you will too! Learn more on my Private Policy page.