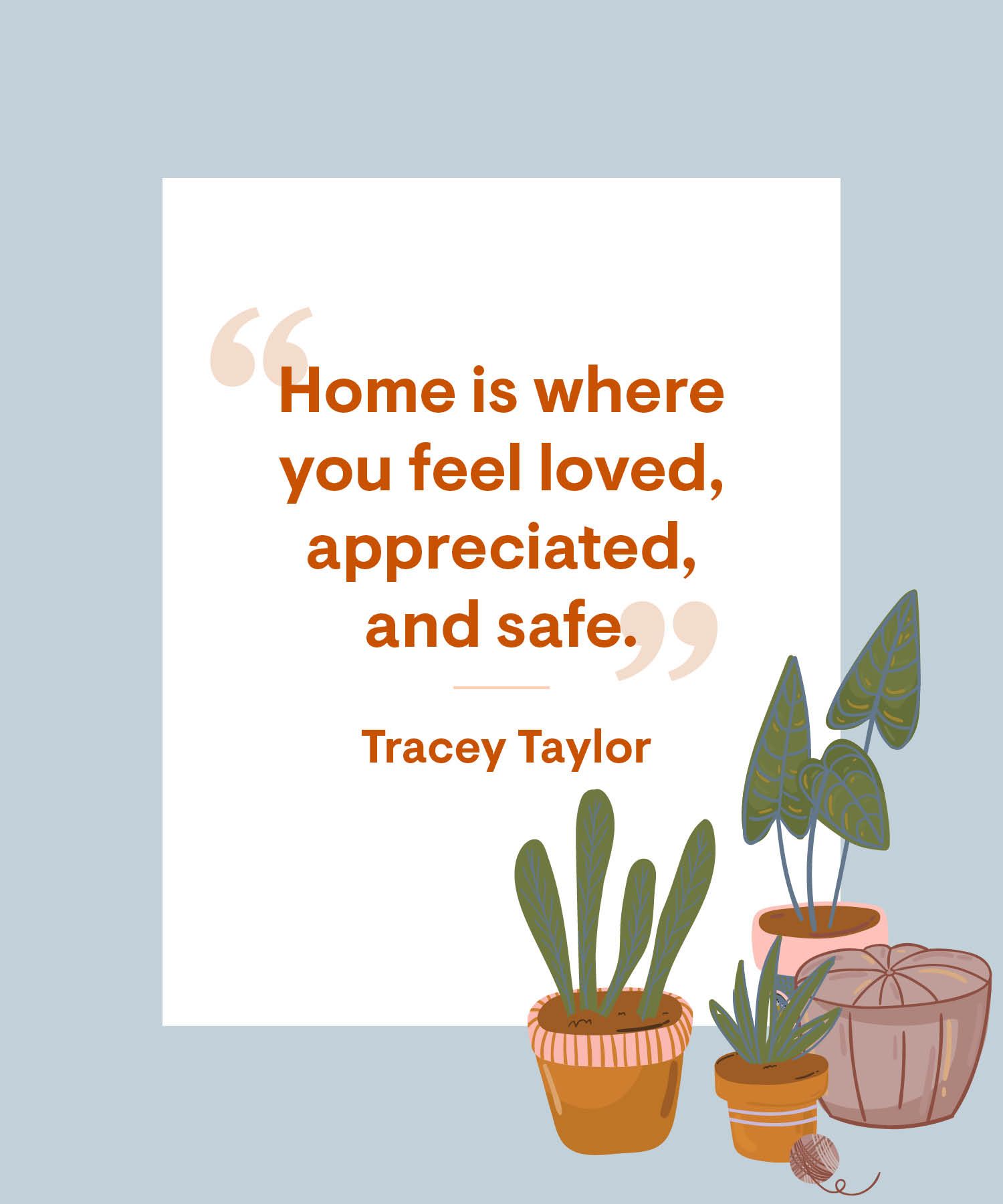 Having had the experience of living abroad both in Thailand and New Zealand, I've been able to realize the importance to make yourself at home anywhere you go.
It's not always been easy, in fact having to try and settle down in New Zealand while living a global pandemic is probable not the best scenario you'd like to be facing as a foreigner so far away from home…
But my experiences have helped overcome the difficulties and learn the very important reasons why you should ALWAYS make yourself at home anywhere you go.
Making a home in Thailand
When I first arrived to Thailand I was so excited to be living by myself for the first time. I bought myself some fairy lights, a cutting board and other cooking utensils. With some time I grew a small amount of veggie plants from scraps that decorated my little flat.
Even though you might not be able to decide everything around the place you're staying at, little things like this will make you feel at home and that you have something somewhere of your own to come back to every day.
Now, I'm not saying you should go crazy spending all your money! But allow yourself to bring things to your life that will bring you joy and help you feel at home.
And who knows?! Maybe you'd make somebody around you much more happier as well! – My roommate was really happy to have a cutting board for the first time in 5+ months and so much more!
Making a home in New Zealand
Now, this is a much more complicated situation… If you'd like to know the whole story don't hesitate to check out my post "Making a home in New Zealand through Covid-19 || My experience"
An overview.
To give you an overview, Jono and I arrived to New Zealand exhausted from our South East Asian backpacking trip… We were burn out and wanted to have some time to relax.
We were fortunate enough to be able to stay at Jono's parents house and put ourselves together before starting our next Van Trip through the South Island.
After we finished our Van Trip in March 2020, we came back to Wellington ready to start job and apartment hunting when… out of nowhere… the nation of CORONAVIRUS ATTACKED! We had to change our plans.
Coronavirus.
As many people, Jono and I had to change our strategy and put our plans on hold. As I said before, we were lucky to have people here who were happy to have and support us through this difficult situation.
But even though Jono's family was the most supporting and accepting they could be, I felt like it wasn't my home and it wasn't my place to feel comfortable, settle and make myself… at home.
Needless to say, due to this panorama, it took me a LONG time to feel comfortable and start moving things around (in the space Jono and I were given to be) and make it feel just a little bit like home…
Settling in at last.
We started living with Jono's parents in early March 2020 and it wasn't until June or July that I felt comfortable enough to start making myself at home.
I have a dedicated area for my crafts where I can work from home now (Check out my Craft & Studio Room Tour post coming soon!) and help ourselves during this situation.
We're finally making arrangements and plans to move out to a small apartment in Wellington CBD by mid 2021! To know more about our process and get some tips to help yourself in the future check out my blog "playlist" on moving to Wellington, and much more coming soon!
What I learnt:
The moral of the story is that even though I had fair reasons to not want to settle and make myself at home in somebody else's house… You should always make an effort to make a home for yourself anywhere you go.
All this time I waited made me:
Waist a lot of time I could've use working on my own personal and professional projects development.
Felt inadequate, unwelcomed and unwanted in a foreign country without even giving myself the chance to experiencing the warmth of the people and the culture first hand – because I was stuck at home during quarantine (and

other reasons

).
My confidence and self esteem dropped, felt like I wasn't capable of provide for myself and be independent.
In conclusion
On the aftermath, I'm able to recognize this period of time and my process of adapting and settling to this new country (New Zealand) was much more difficult from what it could've been if only I gave myself permission to feel comfortable early on and understand the situation at hand was much bigger than me at the time.
Now I can look back at 2020 and New Zealand and feel like even though it was very though at the time, I learnt a lot about myself through the adversity and was able to develop skills and techniques that will allow me to adapt and feel more comfortable with myself and new cultures (countries) in the future.
If you like this don't forget to share or pin for later!
For more content, follow these & more projects, check out my social media:
Personal – YouTube | Instagram | Pinterest | Facebook
Travel – YouTube | Instagram | Pinterest | Facebook
Art – YouTube | Instagram | Pinterest | Facebook
Thanks for reading and see you next time! ♡
This post may contain affiliate links which means I may receive a commission should you choose to sign up for a program or make a purchase using my links. It's ok, I will only recommend products that I have personally used or care for – I love all of these products, and you will too! Learn more on my Private Policy page.